One of the things Naomi is best known for is her love for travel! Naomi loves exploring the kosher food in any new location, and is renowned as an up-to-date expert on where to go for kosher travel.
When she's not developing recipes or interviewing foodies on her video or radio shows, you can often find her hopping on a plane to Florida, California, Italy, Prague, and even less-common kosher travel destinations like Vietnam, India and Zimbabwe!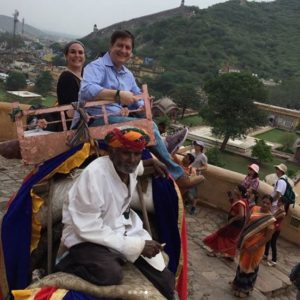 Besides for short visits to many cities to do food demos and run Kosher Chopped cooking competitions at shuls and special events for local communities, Naomi also joins longer organized tours and kosher travel programs to create fun food experiences for the other travelers.
Look below for a list of her upcoming tours if you would like to join her on her kosher travels!
Naomi writes a column for Mishpacha Magazine about kosher restaurants and food experiences in places she's visited, from Tennessee to Seattle to Israel.
Naomi's love for travel comes from her move from her hometown of Sydney, Australia to America as a young woman, and she calls New York her home now.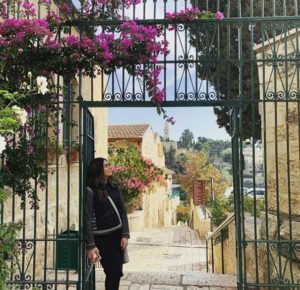 Join Naomi on an upcoming trip!
Here are some of her coming adventures open for you to join:
Panama
Pesach 2019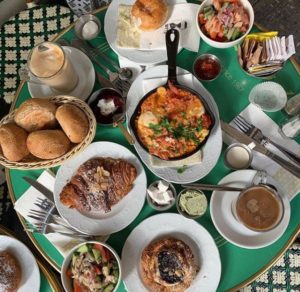 Past adventures include:
Legacy Tours: Vietnam, Thailand, Singapore
Susie Fishbein and Friends Culinary Institute– a summer cooking-themed camp for kids.
VIP RAM Passover @ Trump National Doral
You can also follow Naomi on Instagram to watch her adventures and for some behind-the-scenes fun!