Surprise your guests. Surprise yourself. And make your food Perfect for Pesach!
In this debut cookbook, Naomi Nachman shares her popular recipes from over a decade of Pesach catering. Perfect for Pesach presents easy recipes that use innovative flavor combinations to create fabulous gourmet meals to enhance your holiday table.
More than 125 fabulous dishes
Vivid photos accompany every recipe
Cooking Tips culled from Naomi's years of professional experience
Freezing Tips ensure ease of prep-ahead cooking
Guides to basic ingredients and kitchen equipment
I want you to be as excited about cooking for Pesach as I am. These recipes are so delicious, your family and friends will be asking for them all year long.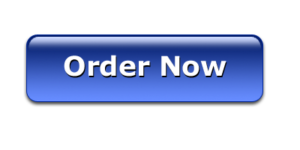 Sweet & Savory Brisket with Potato Crisps [from Perfect for Pesach] on the Hallmark Channel